Our firm, created in 2007, initially focused on AMOA and on arbitrations between clients and publishers, has specialized over time in "tailor-made" AMOE integration mainly on the Talentia CPM solution. All of our integrations have resulted in recipes without reservations.
The firm maintains a strong relationship with its clients over time by offering Third Party Application Maintenance (TMA) and by providing monthly / quarterly coaching on certain accounts aimed at optimizing financial control and guaranteeing the reliability of financial information.
The diversity of the context of our interventions (buyout by investment fund, IFRS transition, IPO preparation, listed groups) confronted us with multiple situations (proforma, management of axes of analysis) which allow us to approach new projects. with the serenity and hindsight necessary to succeed.
Why choose us ?
We have :
Practiced as consolidation or reporting director in listed groups and / or project director in large firms
Knowledge of the strengths and weaknesses of market tools for having already implemented and used them
Strong functional added value: tool and profession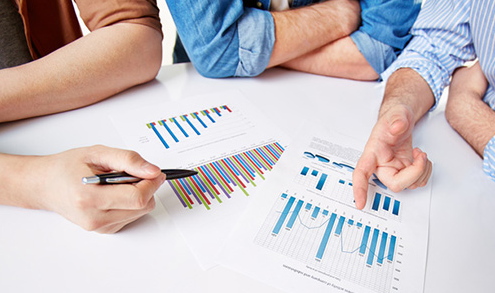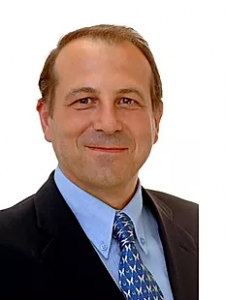 Daniel PLESSIS
Président Associé
ESCP - DESCF
dplessis@consoacc.fr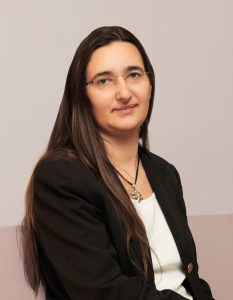 Carole Plessis
Associée
MSTCF Dauphine
Expert-Comptable Diplômé
cplessis@consoacc.fr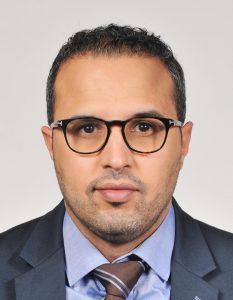 Mourad DRIDI
Associé
DCG
mdridi@consoacc.fr